We're glad you're (almost) here!
We hope you will join us soon. We regularly meet for worship and Bible classes on Sundays and Wednesdays. We have classes available for every age. You can find out more specifically about our MJ Kiddos and MJ Youth Group on their pages.
Sundays:
8 or 10:15 AM Worship
9:15 AM Bible Study
5 PM Worship
Wednesdays:
7 PM Bible Study
Our building is located at 1940 N Mt. Juliet Rd., which is only about 2 miles north on Mt. Juliet Rd off of I-40 Exit 226.
If you're considering visiting MJ, we hope you'll fill out this form below.
Why do this at all?
This allows us to make sure your experience is the best it can be from the moment you arrive. We'd love to put your name on one of our guest parking spots and we will make sure that you'll be greeted at the door so you can meet someone from your first step in the building.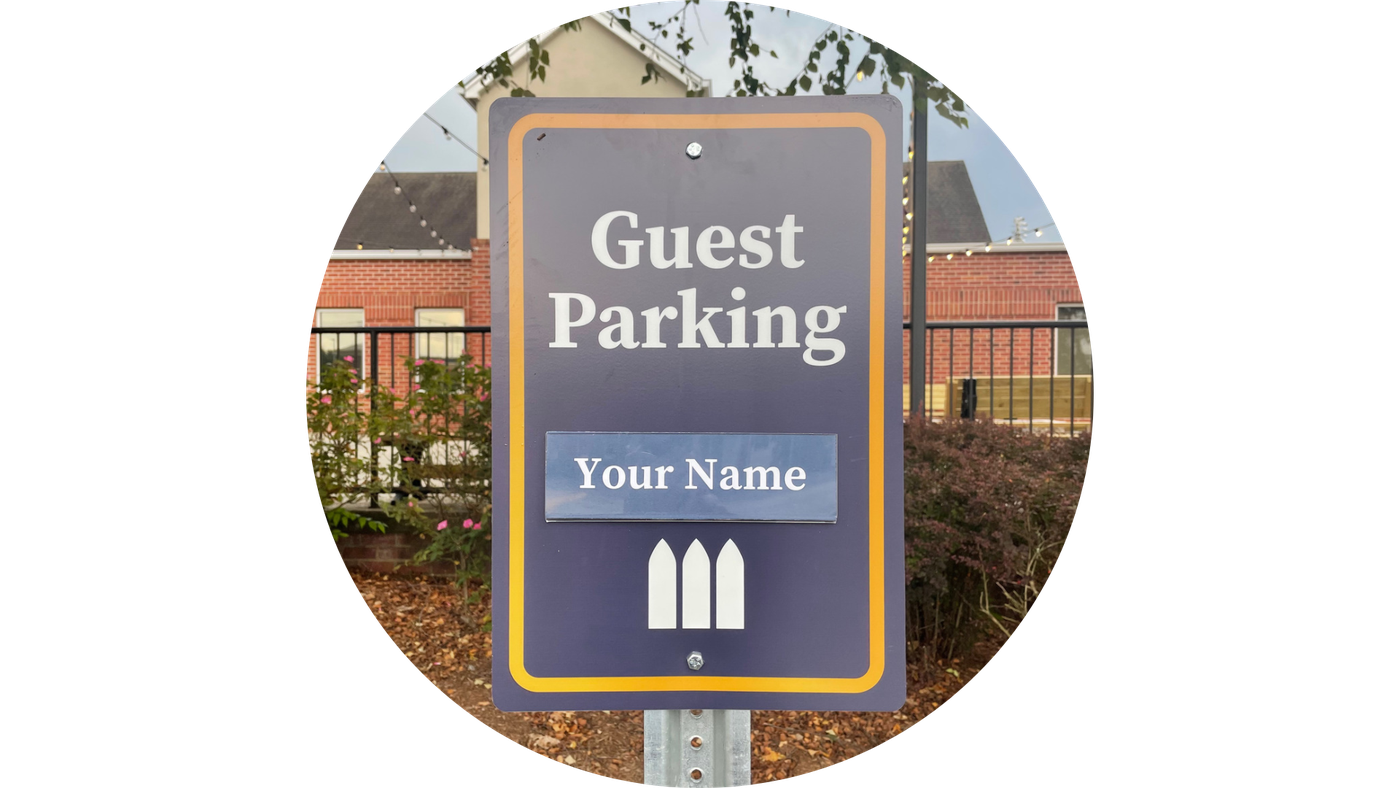 Plan Your Visit: