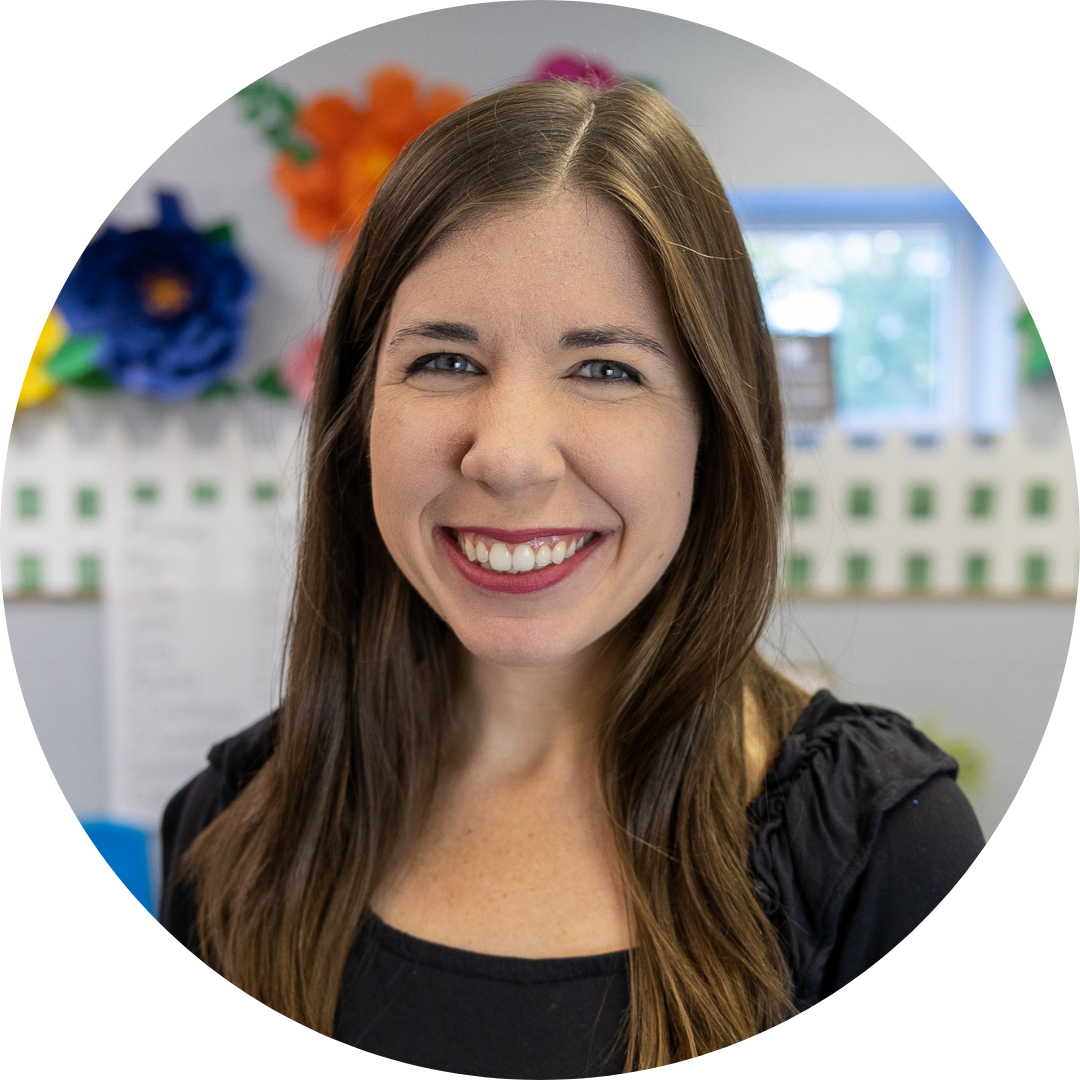 Lauren Moss grew up in Murfreesboro, Tennessee before attending Freed-Hardeman University, where she earned degrees in Child & Family Studies and Early Childhood Education. Lauren began working as our Children's Ministry Coordinator at Mt. Juliet Church of Christ in June of 2016.
How I Serve the MJ Family
I love how my role at Mt. Juliet combines my passion for working with children and my passion for serving in the kingdom of God! As our children's ministry coordinator, I manage our children's Bible classes by recruiting and training our volunteers, preparing and writing curriculum, and providing resources and materials for teachers. Additionally, I lead our large-group children's events like VBS, Spring Fling, and Fall Festival, along with small-group events and other programs for children throughout the year. I'm thankful to have our children's ministry assistant, Melissa Welch, to serve with, as well as our many volunteers who dedicate their talents and time to our children's ministry. I consider it a privilege to have a front-row seat to see our MJ Kiddos, their families, and our volunteers grow closer to God and each other!
More About Me
I love spending time outdoors, traveling, cooking, hiking, swimming, camping, and most of all laughing with family and friends. I also enjoy writing and am a columnist for Christian Woman Magazine. I have a passion for designing and creating and get to do so through my small business, Mae & Company. I'll try just about anything at least once, so let me know what I should add to my list of adventures to come!
---
Contact Lauren: