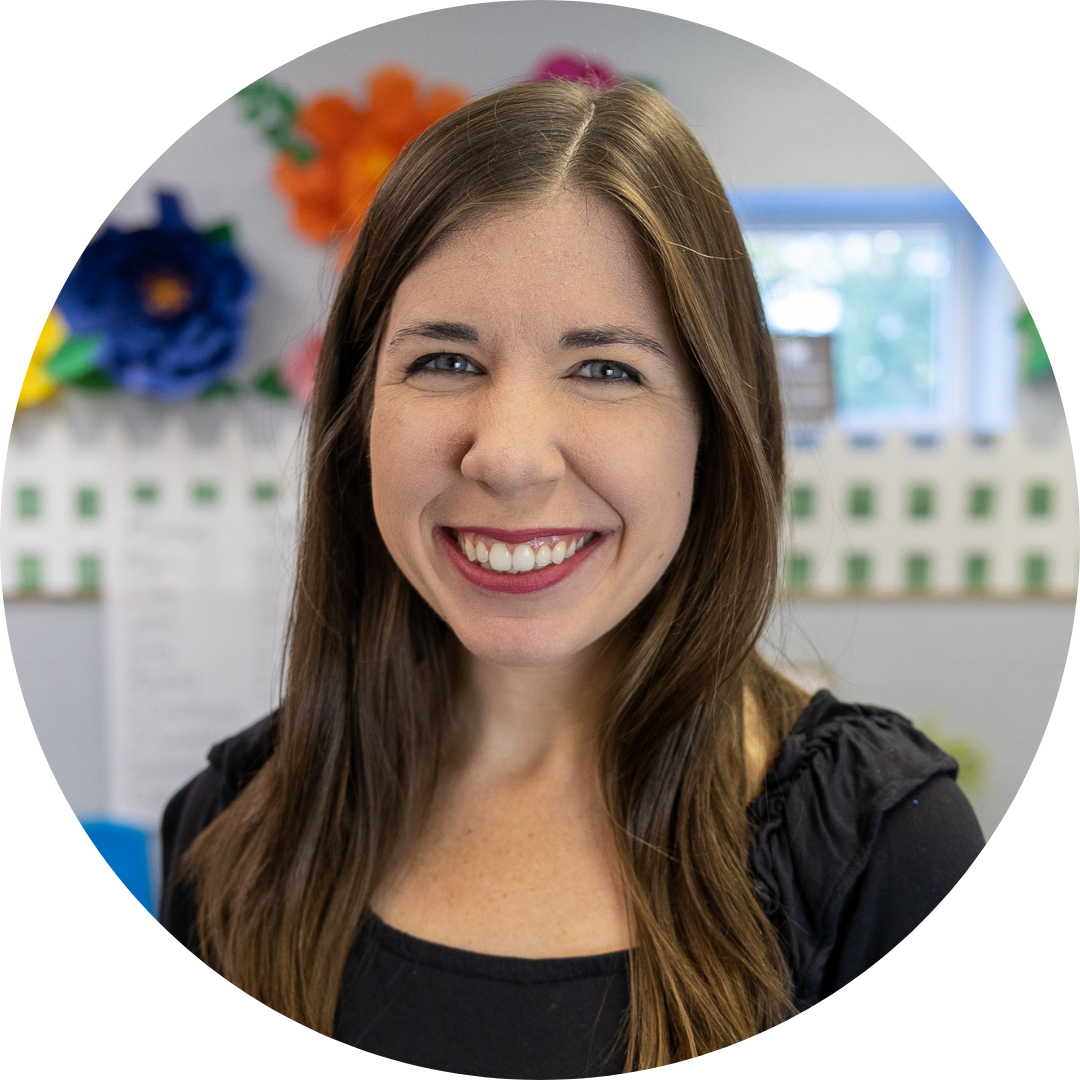 Lauren Moss grew up in Murfreesboro, Tennessee before attending Freed-Hardeman University, where she earned degrees in Child & Family Studies and Early Childhood Education. Lauren began working as our Children's Ministry Coordinator at Mt. Juliet Church of Christ in June of 2016.
How I Serve the MJ Family
I love how my role at Mt. Juliet combines my passion for working with children and my passion for serving in the kingdom of God! As our children's ministry coordinator, I manage our children's Bible classes by recruiting and training our volunteers, preparing and writing curriculum, and providing resources and materials for teachers. Additionally, I lead our large-group children's events like VBS, Spring Fling, and Fall Festival, along with small-group events and other programs for children throughout the year. I'm thankful to work with so many volunteers who dedicate their talents and time to our children's ministry. I consider it a privilege to have a front-row seat to see our MJ Kiddos, their families, and our volunteers grow closer to God and each other!
More About Me
I love spending time outdoors, traveling, cooking, hiking, swimming, camping, and most of all laughing with family and friends. I have a passion for designing and creating and get to do so as a freelance floral designer and also through my small business, Mae & Company. I'll try just about anything at least once, so let me know what I should add to my list of adventures to come!
---
Contact Lauren: