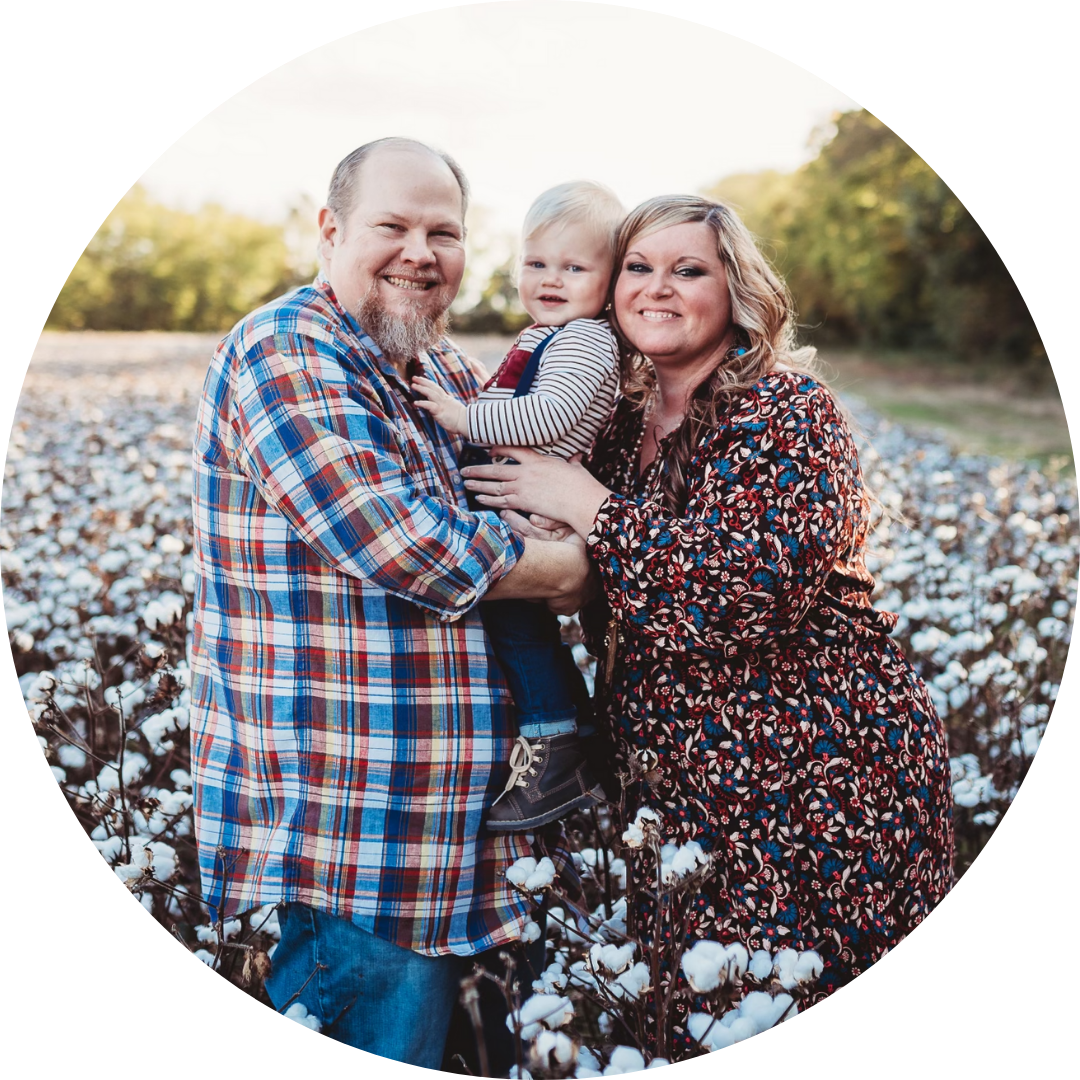 Craig began as the Preaching Minister in 2018. Craig is married to Briana Lutes Evans and is the proud father of Ezekiel, who was born in early 2019. He has served as the preaching minister for the Spring Hill Church of Christ from 2010-2018 and the youth minister for the Calvert City Church of Christ from 1998-2010. He holds a Bachelor's degree in Special Education and Bible and a Master's degree in Ministry from Freed-Hardeman University.
How I Serve the MJ Family
For some, a preacher is a person who stands up for an extended period (some more extended than others) of time each Sunday during worship and talks about God while wearing a tie. I believe a preaching minister is much more. A preaching minister is a servant of God who loves and ministers to people. A preacher devotes themselves to prayer and Bible study to deliver messages from God's Word in a Biblical, understandable, inspirational, and motivational way. As a preaching minister, I want to encourage people to take God's Word seriously, help people to know God loves them, help people respond to God's love to them by loving Him fully, loving the church Jesus lived and died for, and love others as Jesus loved them. Teaching and encouragement come from opening God's Word each week and sharing the truths contained there. Preaching is more than a 2000-4500-year-old history lesson. It involves taking Bible truths and encouraging others to live and love like Jesus in a motivational and practical way. As the preaching minister, I want to engage everyone in the assembly from the youngest to the oldest, the preschool child to the Ph.D., the spiritually immature to the mature Christian. I hope to do this through engaging in an intellectual, emotional, practical, and behavioral way. I have heard it said that God had one son, and he was a preacher, and God chose preaching as a primary way to teach His Word and will. I want to preach to the best of my abilities and continue to grow in my ministry. I strive to improve on my preparation and delivery of God's Word each week.
More About Me
I love spending time with my wife, Briana, and my son Ezekiel. I love seeing Ezekiel look at the world in wonder, listening to him talk, and hearing him laugh. I also have a great love for music and enjoy playing guitar, especially when Briana is singing. She has an amazing voice! I also enjoy fishing, golf, and hunting. One of the greatest blessings God gave us is laughter, and the more we laugh, the more blessed we are.
---
Contact Craig