Our Team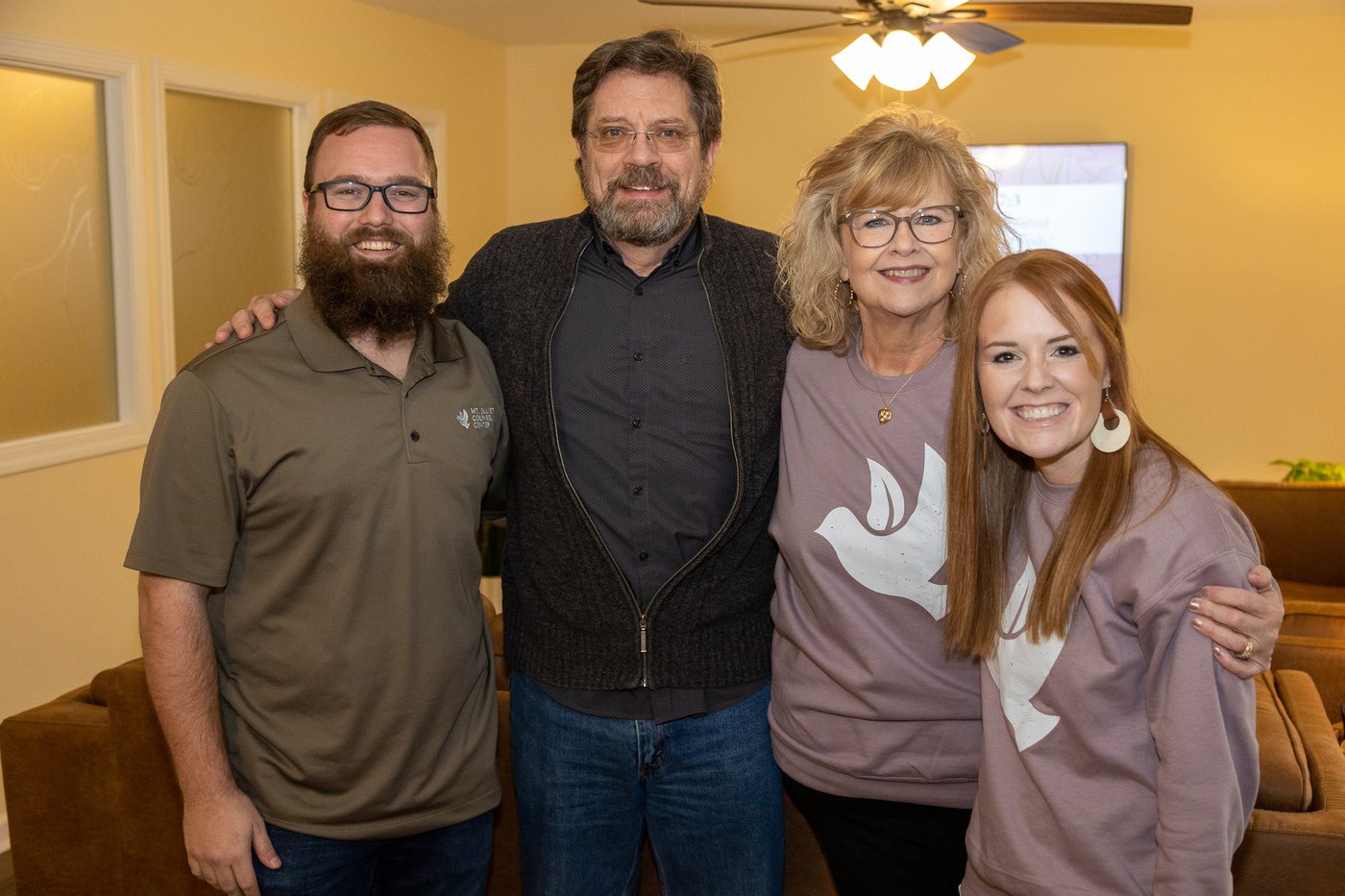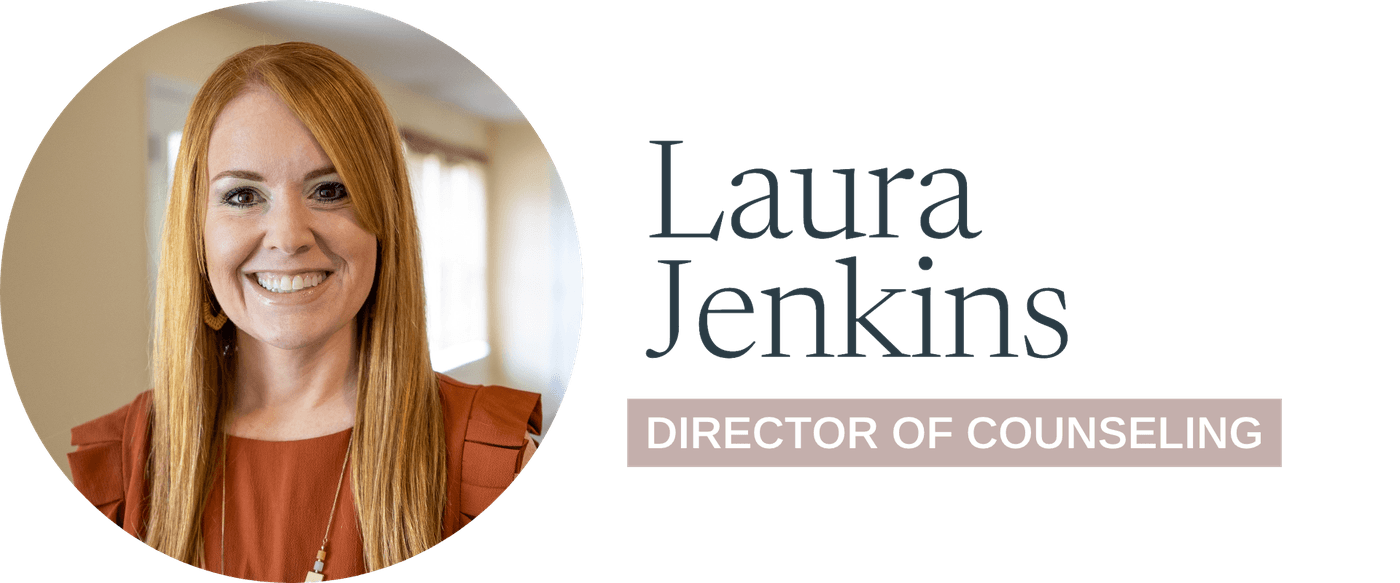 Laura has served as a ministerial counselor at Mt. Juliet Church of Christ since 2010. She graduated from Freed-Hardeman University in 2006 and received her Masters of Social Work from the University of Tennessee in 2010. I have spent over 17 years studying and working within the psychology and social work fields.
I strive to create a safe and accepting counseling environment that helps promote growth and healing for my clients. I believe counseling must treat the mind, body, and spirit. Every individual can learn coping skills and develop tools to overcome hardship and promote growth. I encourage my clients to discover their strengths while promoting compassion to self and others. I use God's truth to guide them toward the changes they seek.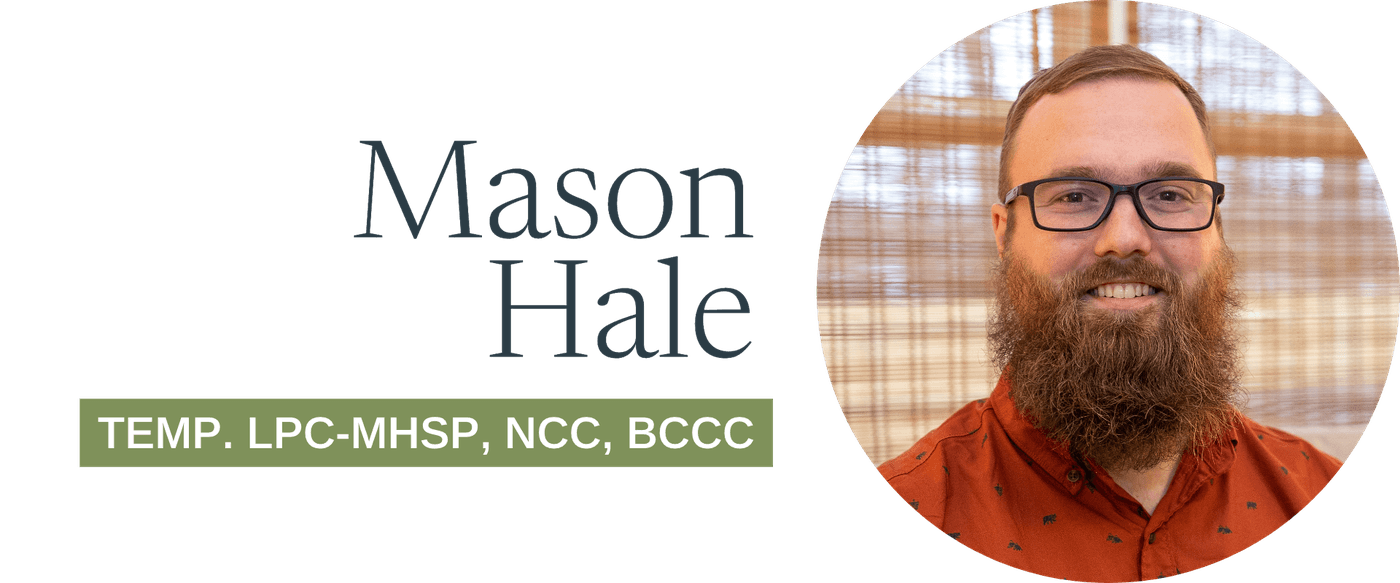 Mason is a member of the College Hills Church of Christ where he attends with his wife, Savannah, and their 1-year-old son, Everest. Mason is a graduate of Freed-Hardeman University with a Bachelors in Bible and minors in Youth and Family Ministry and Psychology. He later earned a Master of Arts in Pastoral Care and Counseling degree in 2019 and a Master of Science in Clinical Mental Health Counseling in 2021, both at Freed-Hardeman University. He is currently a Ph.D. student in Counseling and Supervision at Tennessee Tech University.
Mason has served in various ministry capacities for 9 years, primarily as a youth minister or young adult minister.
He is a National Certified Counselor, Board Certified Christian Counselor, and a Temporary Licensed Professional Counselor-Mental Health Service Provider. Mason works with groups, adults, adolescents, and does premarital and marriage counseling. He sees counseling as a place to find healing and experience grace.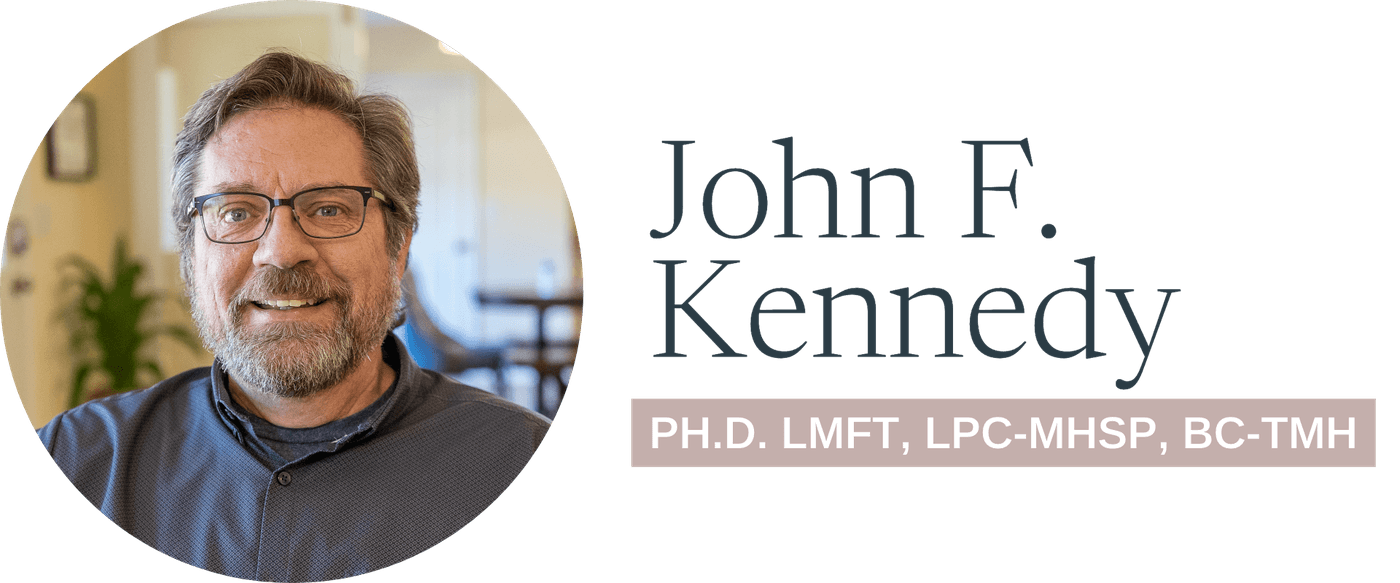 John received his Ph.D. from Regent University in 2011 and his Masters in Counseling from Harding School of Theology in 2006. He is a Licensed Marriage & Family Therapist, Licensed Professional Counselor-Mental Health Service Provider, and a National Certified Counselor. John provides supervision for professional counselors and marriage & family therapists seeking licensure.
John has served as a counselor for several churches, and he currently sees clients in private practice in Brentwood, North Nashville, and now in Mt. Juliet. John teaches full-time in the Graduate Counseling Department at Trevecca Nazarene University as an Associate Professor and has taught as a full-time for Harding School of Theology and as an adjunct for Regent University and Dallas Baptist University.
He and Rose have been married 41 years and attend the Northside Church of Christ where he serves as a shepherd.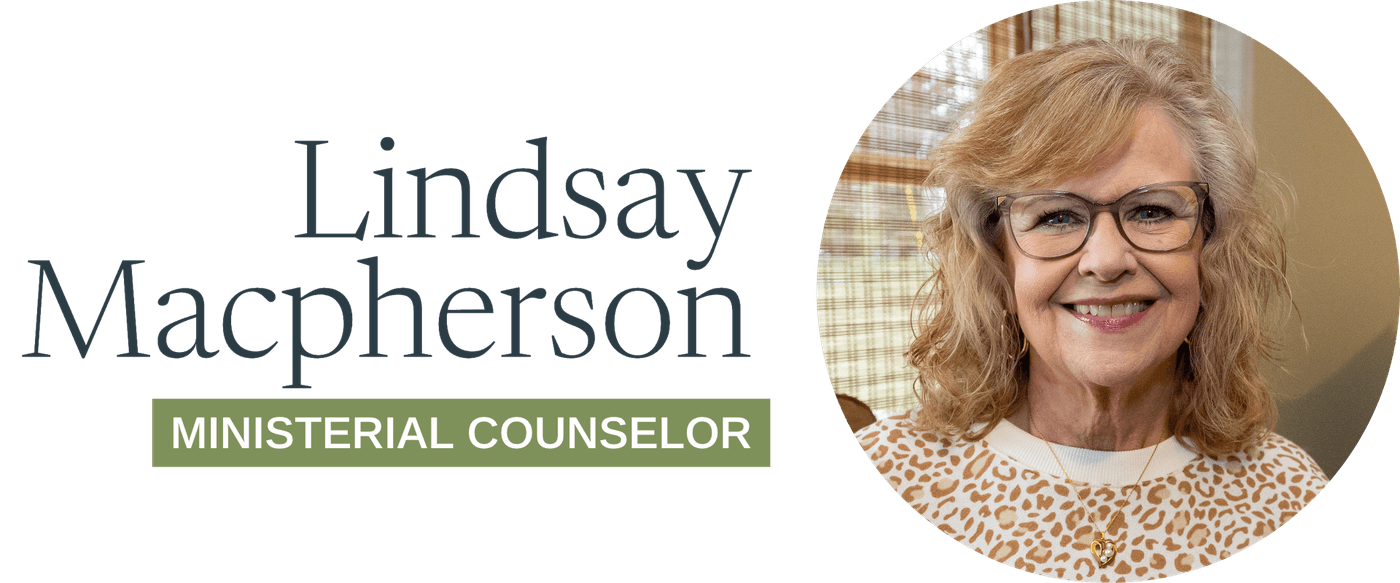 Lindsay is just beginning her work as a ministerial counselor. Previously, she served for 42 years as a teacher and school counselor in both public and private schools, working with all age groups from Kindergarten to Grade 12. She graduated from Freed-Hardeman University in 1978 with a degree in Business Education. She later received her English education certification at Trevecca University. In 1987, Lindsay received her Master's Degree in Counseling from Tennessee State University. Throughout her career, her continuing education included training in specific areas such as trauma, changing families, and depression/anxiety.
Lindsay's plan for ministerial counseling is to provide support for her clients and to give them strategies as they seek to navigate specific concerns in their lives. She also believes the key element in every situation is realizing that all concerns may not have the desired resolution; however, a closer walk with Jesus, our Savior, is always the answer.
---
Contact Us