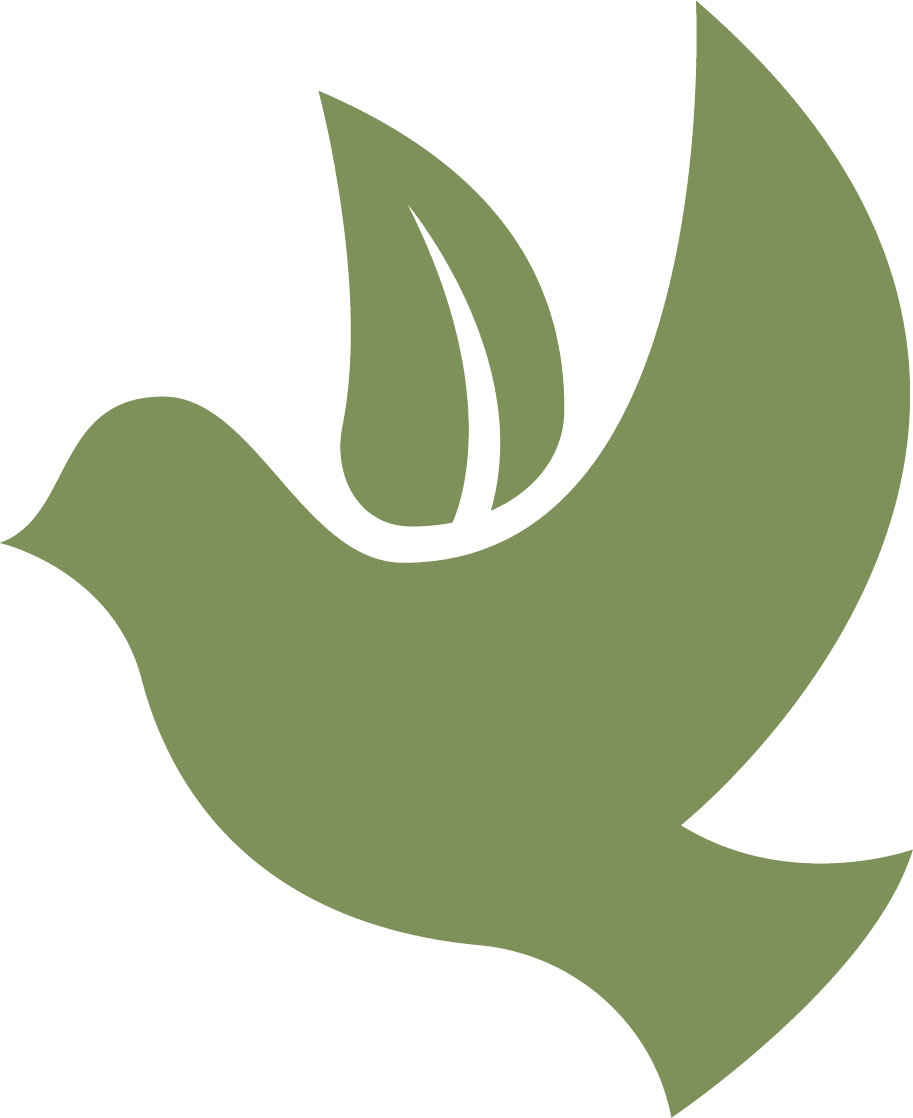 Grief Support Group
Mt. Juliet Counseling Center is offering a 12-week grief support group to Mt. Juliet Church of Christ members. Our grief support group will be facilitated by Dr. Kennedy and Kaitlin Harris. This group will be a safe place where caring people and counselors come alongside you in your journey with grief. A grief support group offers a different quality of support and connection that comes from being with people who have also experienced a loss. Grief support groups are an effective way to promote healing through emotional support, validation, and education after the loss of a loved one.
The group will begin to meet Sundays at 6:15 pm starting on March 12 in our counseling center. Space is limited, and it will be a closed group. Closed groups tend to be most effective because group enrollment closes after the first group session. This provides a secure environment where trusting relationships between members and counselors can develop.
If you are interested in attending this grief support group, please fill out the form below to register.
---
Grief Support Group Signup