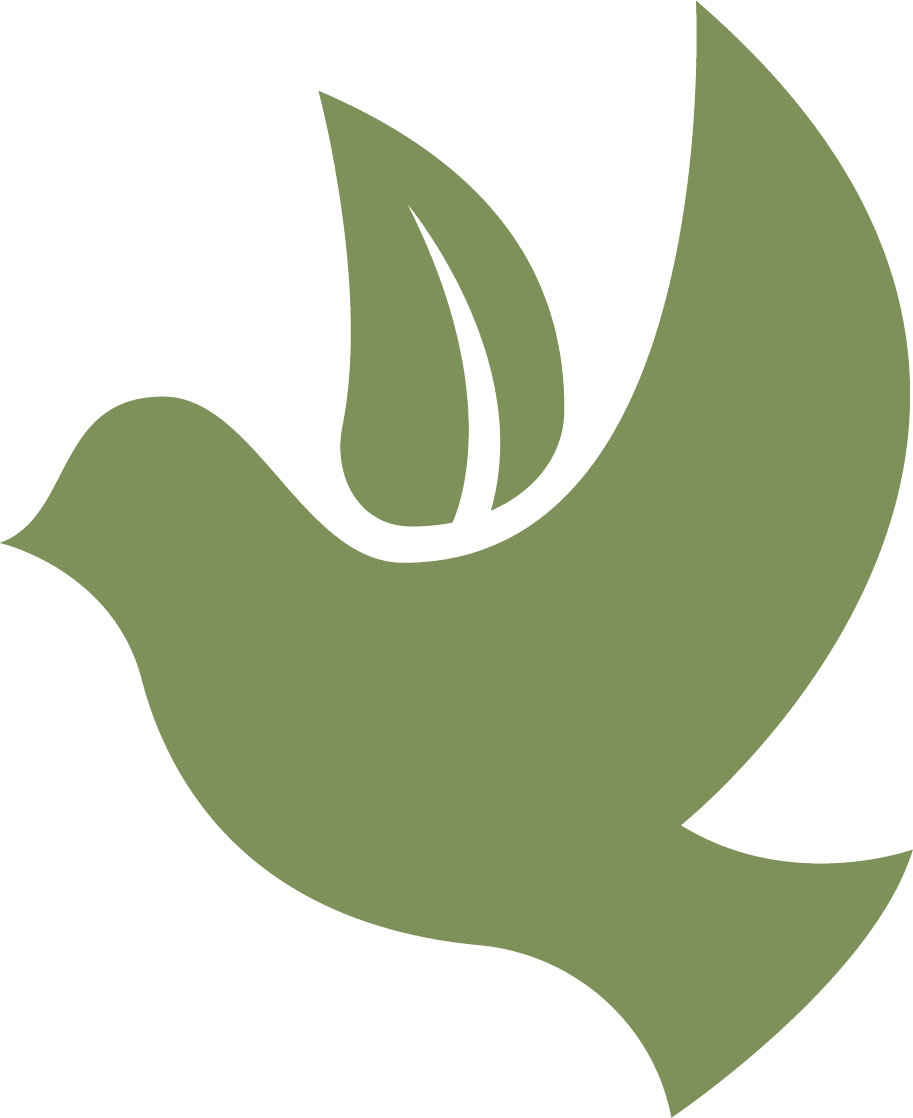 Parents of Children with Special Needs
Wednesdays 5-6:30 PM | Starting June 14
ㅤ
Grief Support Group
THURSDAYS 3:15-4:45 PM | STARTING JUNE 15
---
Mt. Juliet Counseling Center is offering two new, 12-week support groups:
Our grief support group will be facilitated by Kaitlin Harris and Laura Jenkins. This group will be a safe place where caring people and counselors come alongside you in your journey with grief. A grief support group offers a different quality of support and connection that comes from being with people who have also experienced a loss. Grief support groups are an effective way to promote healing through emotional support, validation, and education after the loss of a loved one.
Kaitlin will also be facilitating our support group for parents who have children with special needs. Joni and Friends describe the experience of raising individuals with special needs in this way: "Special needs parents often long to spend time with others who understand their daily challenges. Isolation is a common struggle among parents raising children who have disabilities and among caregivers of adults with disabilities." We are excited to offer a new support group that seeks to provide opportunities for members to connect with one another, express difficult emotions, share in successes, and encourage each other as they walk this journey.
---
Sign Up: